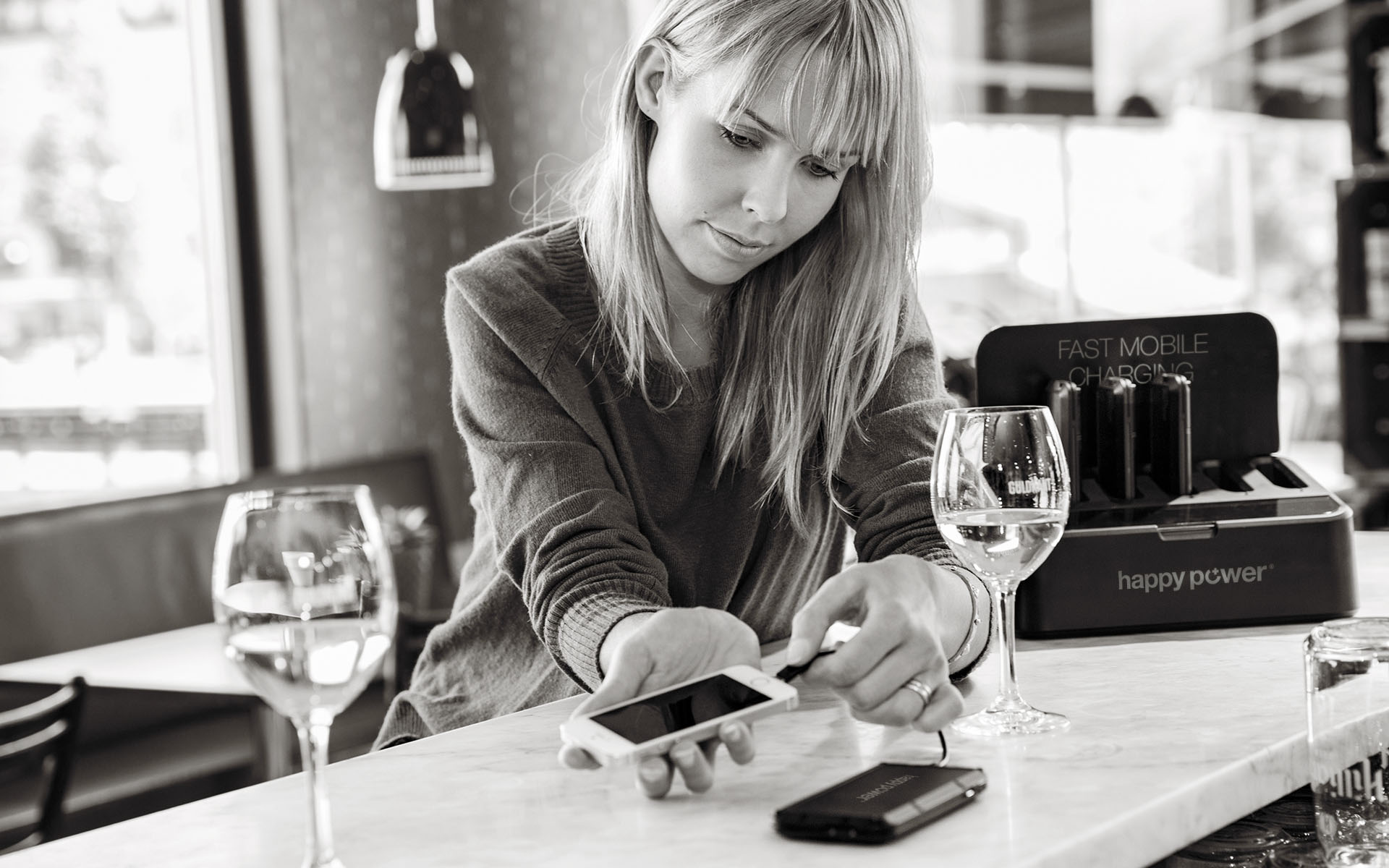 Be a place to recharge
Give your customers the peace of mind to buy what you Are selling
A service to your customers
Easy to use, small and practical power banks — compatible with all leading smartphones and tablets.
If you are like most people, chances are you care more about keeping your phone running than almost anything else. Give your customers a place to recharge, and you'll also give them the peace of mind to buy what you are selling.
Phone
+46 920 477 995
MAIN office
Happy Power (Sales)
Baumansgatan 4
59932 Västervik
SWEDEN
Happy Power Products
We offer a number of products with different capacity and size, all with state-of-the-art design that goes perfectly with the latest premium smartphones.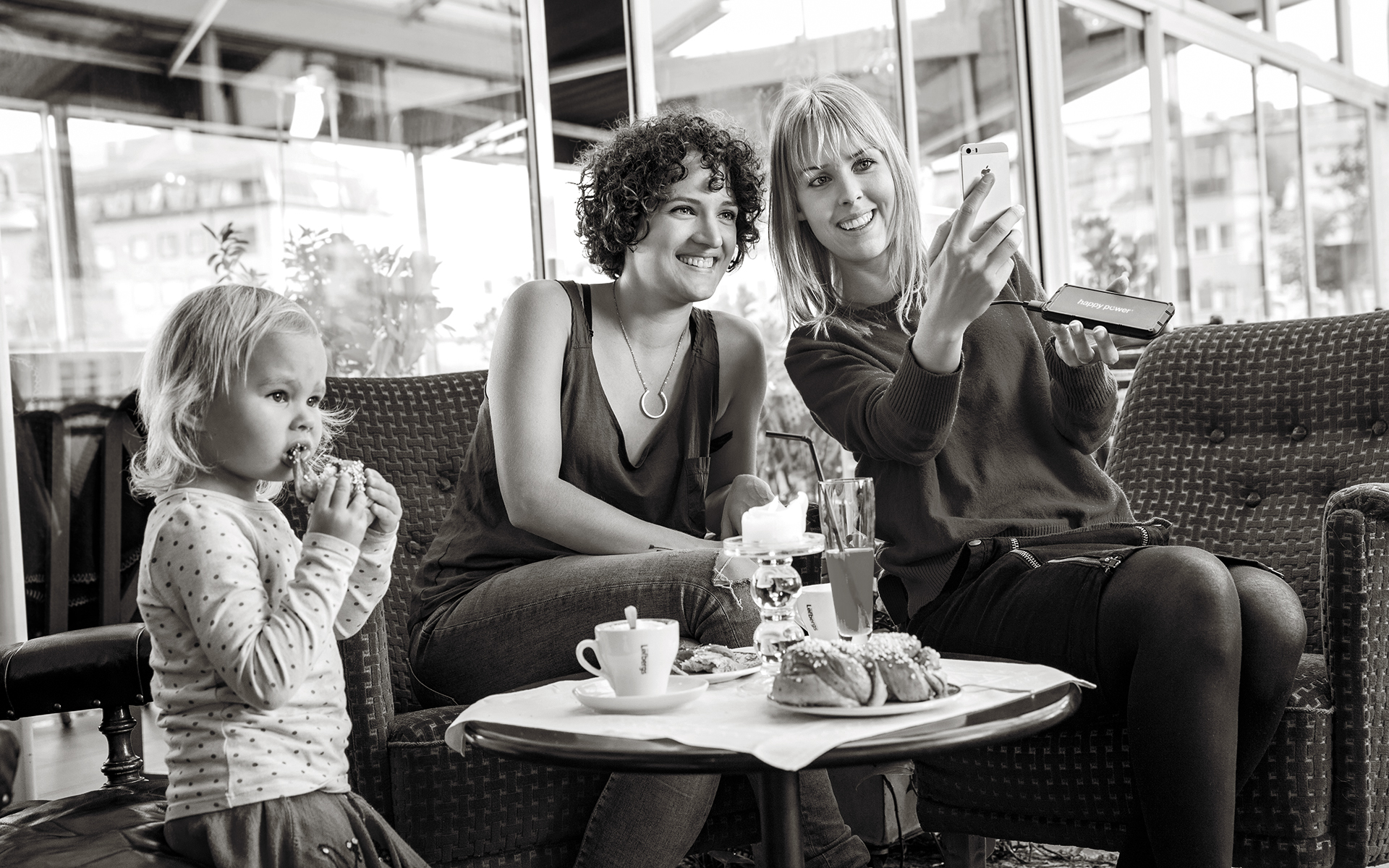 Happy Power means Happy People
Let's get real.
For better or for worse, we are now so dependent on our phones and tablets that we hardly know what to do with ourselves when our battery percentage approaches zero. Whether we need our co-workers to be able to reach us, or just a means to pass the time while waiting for something or someone, we all know we feel a lot better when we are fully charged.
As an establishment, you can add an extra level of customer service by taking care of this problem.
Offer them the chance to charge their devices and you will not only take good care of your customers, you'll give them a reason to slow down and and relax. You give them a reason to stay longer, and they'll find a reason to buy more of what you are selling.
It's simple.
Make people happy, and make them feel at home.
Your customers will reward you for it.
Contact us
Give your customers the peace of mind to buy what you are selling.